Best Managed Service Provider in Sunbury, providing IT solutions for businesses since 1989.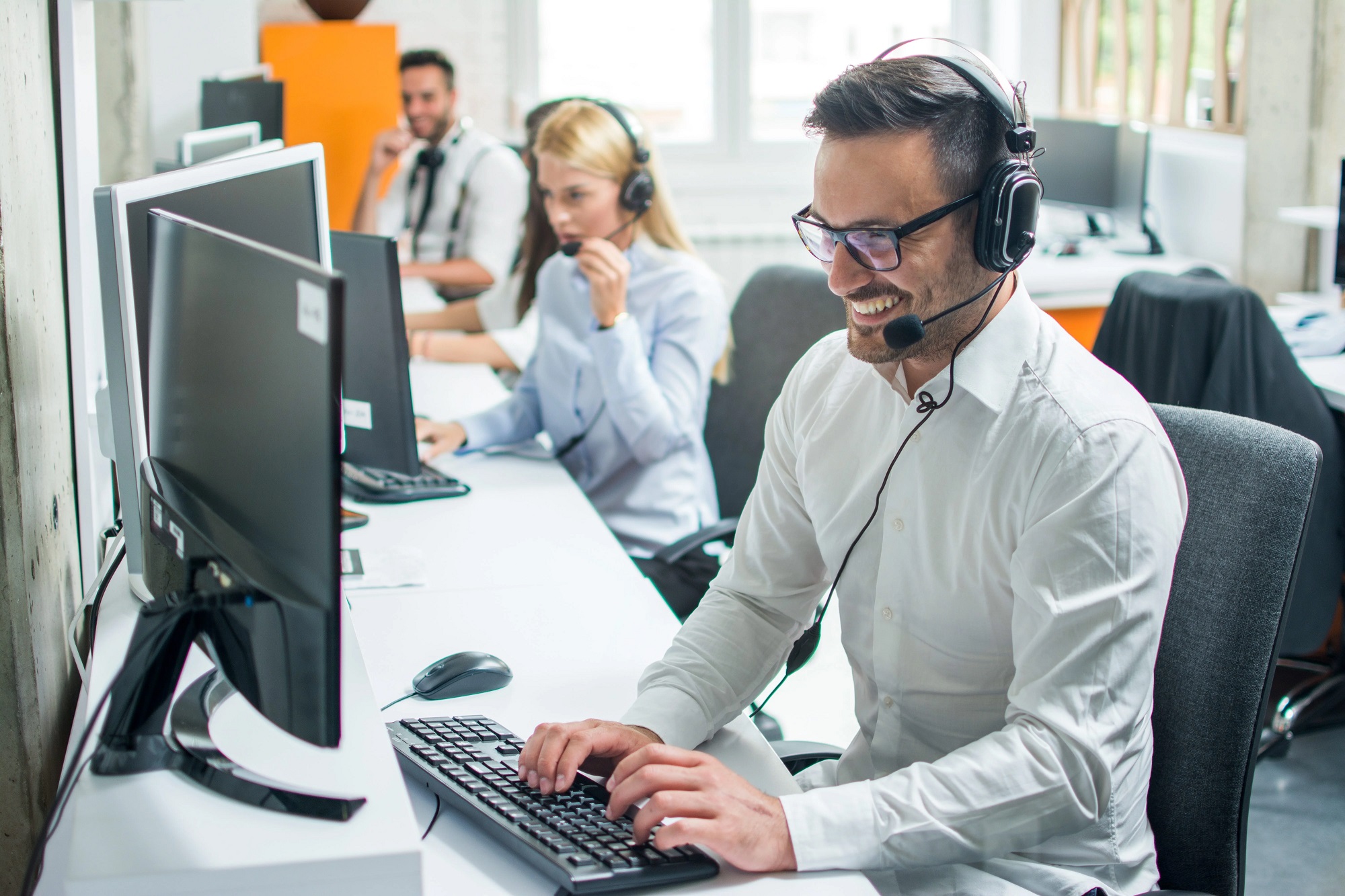 The advent of the digital age has fundamentally reshaped the business landscape, providing new opportunities and challenges for companies big and small. In the heart of Central Pennsylvania, businesses have a unique opportunity to leverage cutting-edge technology, enhance operational efficiency, and drive competitiveness with the help of a leading Managed IT Services provider – Computition.
When we talk about Managed IT Services for Businesses in the Central Pennsylvania Area, we are referring to a suite of services designed to streamline, optimize, and secure your business's technology infrastructure. Whether you are a startup venturing into the marketplace, a small business seeking to scale up, or an established company aiming to maintain its competitive edge, the right IT solutions can make all the difference.
Computition provides cybersecurity solutions and IT services to businesses in the following Central PA areas:
Computition is the Managed Service Provider in Central PA that stands out from the crowd. Let's explore why.
Reliable and Comprehensive IT Solutions
Every business has its unique technological needs. At Computition, we understand this fact and provide bespoke IT services that fit your requirements. Our experienced team stays on top of evolving technology trends, ensuring that your business can seize new opportunities while mitigating potential risks. We offer a comprehensive range of IT solutions, from network management to cybersecurity, data backup, and cloud services.
Stellar Customer Service
Our clients are at the heart of everything we do. As your managed service provider, we prioritize your needs, offering prompt and efficient IT solutions that keep your operations running smoothly. Our 24/7 support ensures that help is only a call away, even outside normal business hours. When it comes to Managed IT Services for Businesses in the Central Pennsylvania Area, Computition sets the bar for customer service.
An Investment in Your Future
With Computition, your IT solutions are an investment in your business's future. Technology is not just a tool but a strategic asset that can empower your business to reach new heights. We help you use technology to streamline your operations, enhance productivity, and drive growth.
Serving the Community
Being The Best Managed Service Provider in Central PA, we are deeply committed to serving the local community. We understand the business environment and the unique challenges that companies in Central PA's face. We work closely with local businesses, helping them leverage the power of technology to achieve their goals.
Join us at Computition, and let's embark on this journey of technological empowerment together.
Whether you're a startup finding your footing, a small business poised for growth, or an established company seeking to retain your edge, Computition is the IT partner you need. With our Managed IT Services for Businesses in the Central Pennsylvania Area and beyond, we provide not just IT solutions but also a roadmap to success in the digital age.
Contact us