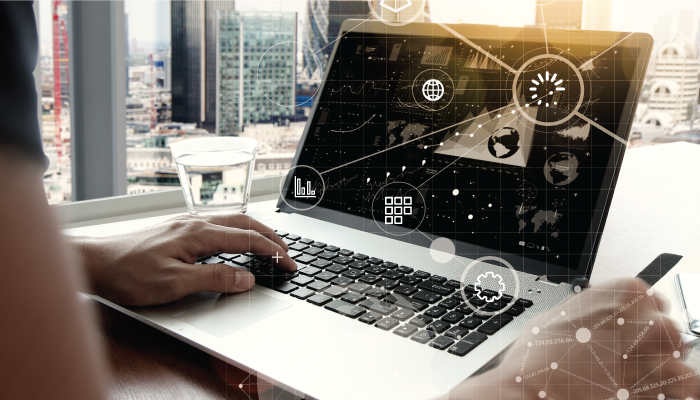 Computition Web Solutions: Expertise in Website Design & Development in Lewisburg, PA
Discover top-tier Web design and bespoke development solutions with Computition, the leading name in Website Design in Lewisburg, PA. Catering to businesses of any size, we combine innovative techniques, unparalleled creativity, and years of expertise to deliver websites that captivate and convert. Whether you're a budding startup or an established enterprise, our team ensures your digital presence resonates with your brand's voice. Dive into the digital world with Computition– where your vision meets our passion for Web design and development excellence. Join the myriad of satisfied clients who've transformed their online presence with us. Your business deserves nothing but the best.
Expert Web Design in Lewisburg, PA
At Computition, we specialize in top-notch website design tailored to reflect your brand's unique personality and cater to businesses of any size.
Comprehensive Development Solutions
Beyond mere aesthetics, our team offers robust development services, ensuring your website and custom apps are functional, user-friendly, and efficient.
Local Understanding with Global Standards
Being based in Lewisburg, PA, we possess a deep understanding of local business needs while also adhering to global web design standards.
Tailored for Businesses of Any Size
Whether you're a startup or a well-established enterprise, Computition's flexible website design solutions adapt to suit your specific requirements and growth goals.
Personalized Service
Being based locally, Computition can provide face-to-face consultations and personalized support, ensuring that the unique needs and visions of businesses are fully realized in their web designs. This close collaboration fosters better communication and a more tailored final product.
Seamless Integration of Website and Custom Apps
Elevate your digital presence by leveraging our integrated approach; combining both website design and custom app development for a holistic online experience.
Secure Website Hosting
In today's digital age, security is paramount. Computition prioritizes the safety of your online presence by providing robust and secure hosting solutions. By trusting Computition, businesses can be confident that their website data is protected against breaches and cyber threats.
Expert support
Our technicians undergo comprehensive training to ensure their proficiency in delivering and supporting the implementation of all our solutions.
Looking for top-tier Website Design and Development services in Lewisburg, PA?
Computition Web Desig has you covered! With our innovative solutions and expert team, we create stunning websites that captivate your audience. Contact us today for a digital transformation like no other.
Managed Domains
Computition can assist you in registering and overseeing your company's domain names, guaranteeing the preservation, security, and complete adherence of your online presence, which is a vital aspect of your business's brand and digital existence.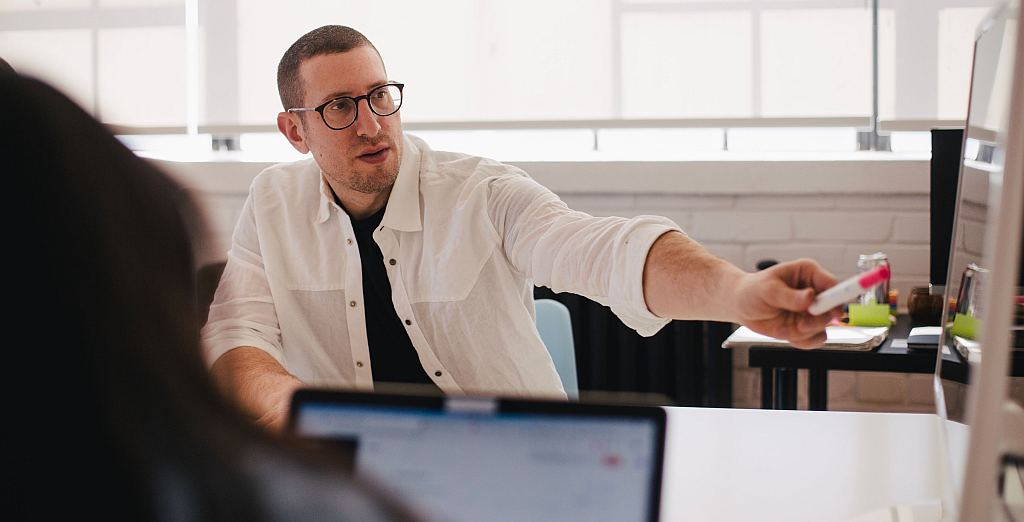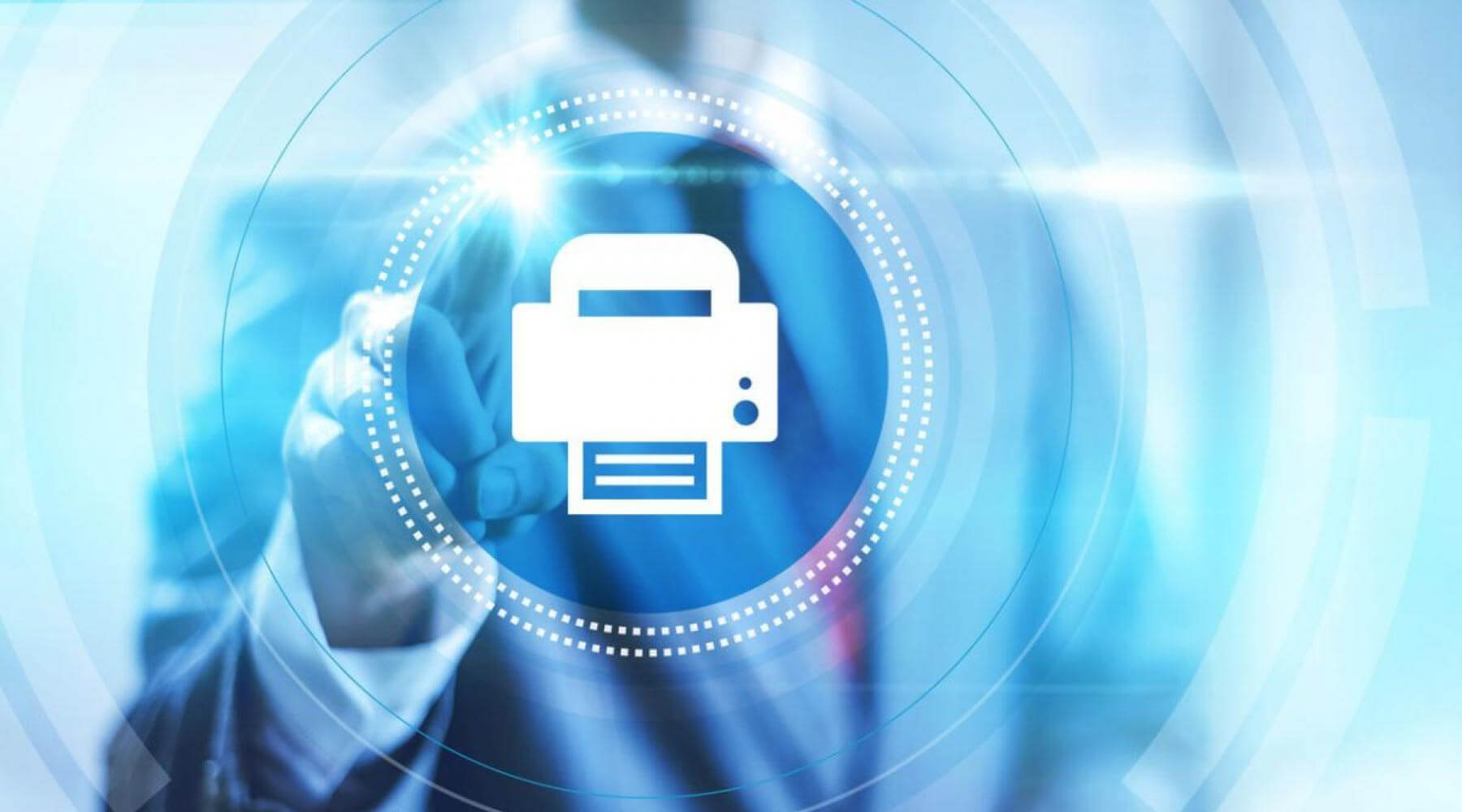 Managed Print
Our print management services at Computition are designed to cater to businesses of all scales. Whether it's a single device or a fleet of printers spread across various locations, we aim to minimize costs and output. Being a Brother partner allows us to assist you in achieving better management of your printing needs, and establish a fixed monthly pricing plan, shielding you from unexpected costly surprises.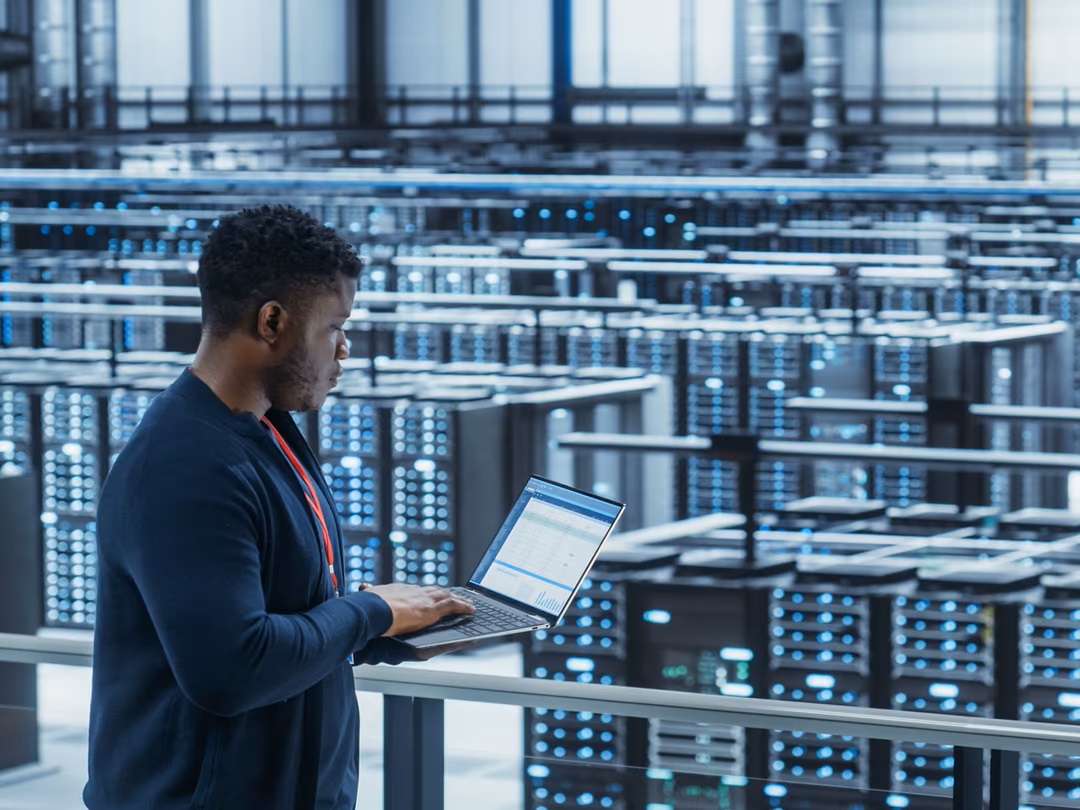 Arrange a FREE IT Audit
Or contact us to discuss your needs further by calling (570) 523-3373 to speak to our IT specialist.
Book a FREE audit today