Stay ahead of the curve with our tailor-made IT solutions and robust cybersecurity services, specifically designed for auto dealerships. Protect your sensitive data, streamline operations, and secure your business in the ever-evolving digital landscape.
Welcome to Computition, your top-tier partner for bespoke IT solutions and robust cybersecurity services, tailored to the unique needs of the automotive dealership industry. With our extensive industry expertise, advanced technology, and proactive approach, we've been transforming digital landscapes for auto dealerships nationwide.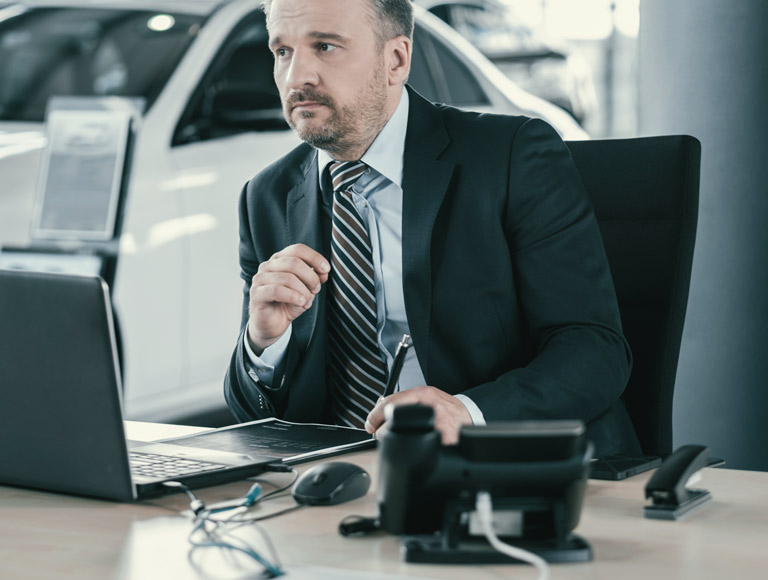 Reinventing Auto Dealership Operations with Superior IT Solutions
At Computition, we understand the technological complexities of the modern auto dealership business. Our comprehensive IT solutions are designed to streamline your daily operations, improve efficiency, and elevate the customer experience. By leveraging the latest advancements in dealer management system (DMS) integration, Inventory Management Software, and CRM systems, we provide automotive dealers with the digital tools to boost sales and stay ahead of the competition.
Uncompromising Cyber Security for Auto Dealerships
In an era of increasing digital threats, our comprehensive cybersecurity services are dedicated to protecting your valuable data. We prioritize the safety of your customer's information and your business's proprietary data. Our Firewall Protection, Data Encryption Services, and Intrusion Detection Systems are designed to safeguard your auto dealership from potential cyber threats, ensuring peace of mind and business continuity.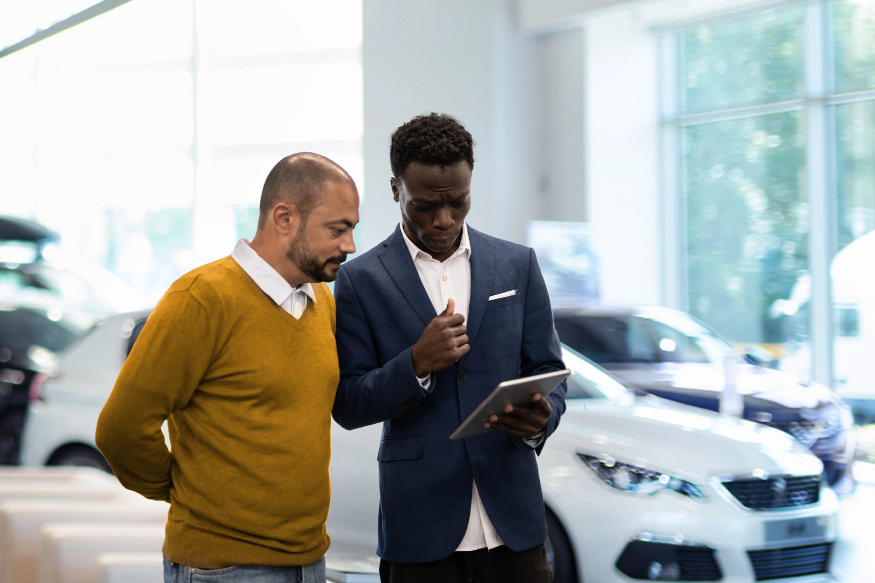 Why Computition?
Our services are designed to provide auto dealership IT solutions that are both cutting-edge and reliable. As the leading provider of auto dealership cybersecurity, we promise:
Bespoke Solutions
Our team of experts will tailor IT and cybersecurity solutions to fit your dealership's unique requirements, ensuring maximum efficiency and productivity.
24/7 Support
With our round-the-clock customer support, you'll never be left in the dark. Our team is always ready to assist you with any IT or cybersecurity issue that arises.
Compliance Assurance
We help you meet industry regulations and standards, including NADA guidelines, ensuring your dealership operates within legal requirements.
Future-Ready Tech
Our commitment to using the most advanced technologies ensures that your dealership is always ahead of the curve.
Our track record speaks volumes: we are the go-to choice for automotive dealerships seeking the best in IT management, cybersecurity solutions, and technology integration. Trust us to be your comprehensive IT partner, providing the tools and security you need to drive your auto dealership business forward.
Connect with Computition Today
For more information or to schedule a consultation, please contact us. We look forward to empowering your dealership with exceptional IT solutions and unrivaled cybersecurity services.
Contact Us