We can assist you in optimizing and expanding your cloud infrastructure and solutions to align with your business requirements.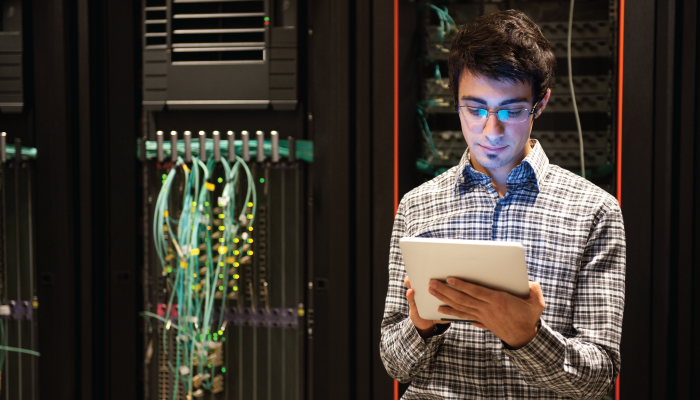 Experts in cloud technology solutions
In response to the changing needs in our progressively digitized global environment, it's crucial for teams to have the ability to securely access and work on internal platforms and documents from any location. In light of this, a significant number of businesses are opting for cloud-based solutions like AWS, Microsoft 365, and Microsoft Azure.
We are ready to assist with guidance, setting up, transitioning, customer support, cloud backup services, and everything that comes in between. Our clients span from fledgling startups to established enterprises scattered across the globe. If you're an IT department considering outsourcing the management of a cloud-based application, or a company that requires assistance with its cloud migration, our expertise is at your disposal.
Simplifying cloud computing systems
Let's navigate through the technical language and aid in incorporating cloud technology into your IT approach.
The process of transitioning to the cloud can appear daunting, but our goal is to simplify it as much as possible for you. If you're deliberating over choosing SaaS applications, on-premise servers, public or private cloud, or even IaaS hosted VMs, rest assured, we're at your service.
Without proper analysis and planning, cloud migration can potentially expose your business to security and operational threats. However, our team of experts will get acquainted with your business requirements, identify a solution that matches them perfectly, and guarantee that your workforce can start harnessing the advantages of the cloud straight away.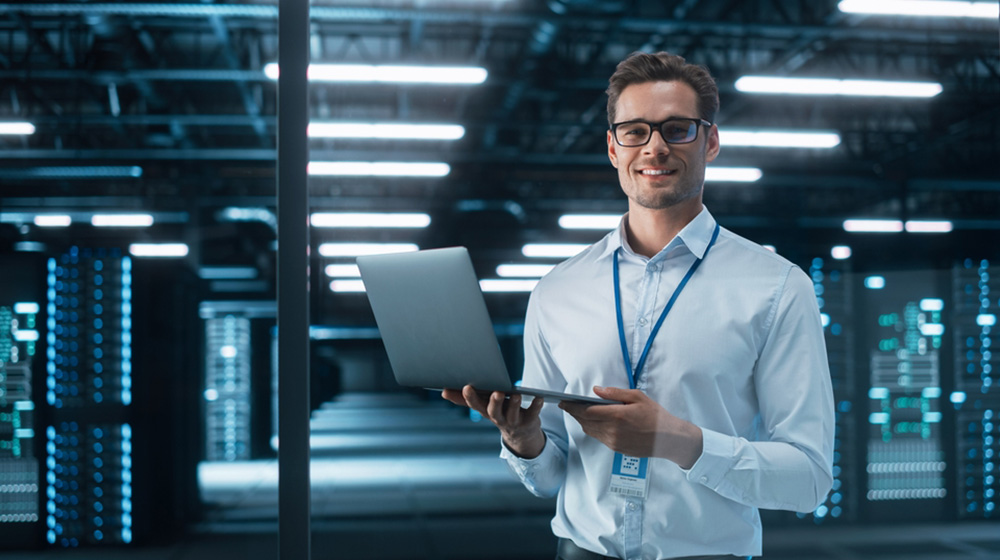 We're fully certified & specialise in leading cloud platforms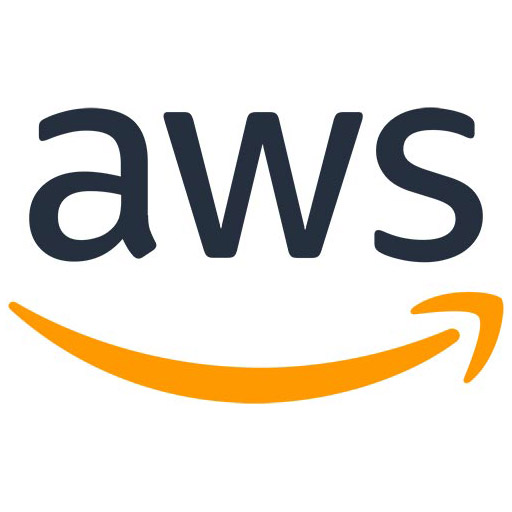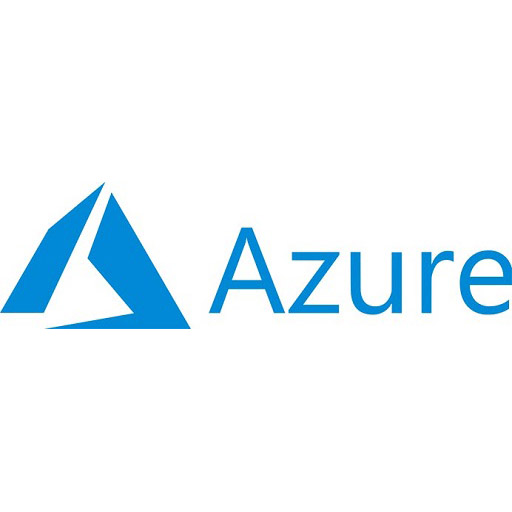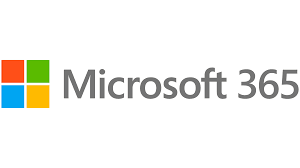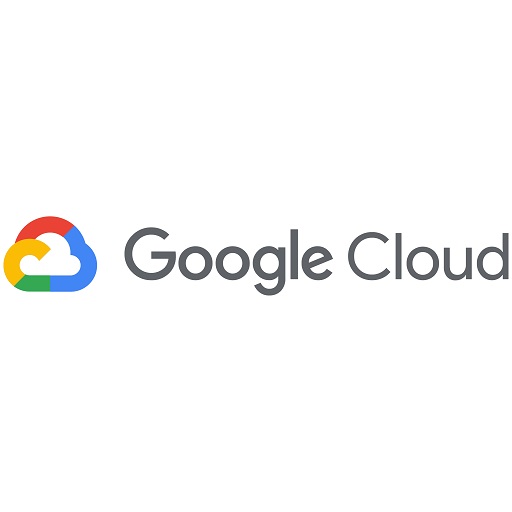 We'll choose the best cloud model to suit you
Public Cloud
In the public cloud model, a third-party provider offers resources like virtual machines, applications, and storage via the internet. This eliminates the need for you to maintain physical servers onsite, resulting in significant hardware and maintenance savings.
The public cloud operates on a multi-tenant system where you share computing resources with other users. Rest assured, your data is kept separate and secure.
With a pay-as-you-go subscription model, you are only billed for what you use, allowing you to easily adjust your service use to cater to fluctuating demands and workloads.
We collaborate with leading public cloud providers, including Microsoft Azure and Amazon Web Services (AWS). Our services extend from full-scale implementation and migration of your services and infrastructure to continuous monitoring, management, and support.
Private Cloud
In a Private cloud setup, your environment is exclusively yours, providing full control and without sharing resources. This infrastructure can be hosted either on-premises or in a service provider's data center, which offers superior control and security measures. Moreover, the elements such as computing, storage, and networking can be tailored to align with your business requirements.
The Private cloud is the ideal choice for businesses that have fluctuating or unpredictable computing requirements and need absolute control, commonly to meet governance, security, and regulatory compliance needs.
Our team will be responsible for designing and establishing a dedicated cloud environment using a mix of technologies that match your business demands. We will manage the entire process, from the design phase to delivery, and even provide continual monitoring and management of your environment, relieving you of this responsibility.
Hybrid Cloud
The Hybrid cloud, as the name implies, merges a variety of environments to cater to your distinct needs, aligning it with the demands of your business and optimally enhancing performance. This Hybrid strategy integrates public and private clouds with Colocation, IaaS, and your existing on-site hardware, taking into account that not all workloads are best suited for the cloud.
This approach is favored by many organizations because it enables the right workload deployment in the most suitable environment as their computational demands fluctuate. The Hybrid cloud offers enhanced flexibility, potential cost savings, and an expanded range of options for your IT environment, all while maintaining governance over your vital data.
Our role is to design a bespoke Hybrid IT environment that fits your business's unique needs. This solution is agile, adaptable, and scalable, perfectly mirroring your future objectives. By leveraging the Public cloud to manage demand surges and the Private cloud for crucial workloads, you'll reap benefits in terms of cost and efficiency.
Microsoft Cloud
Revolutionize your enterprise with the Microsoft Cloud – the most reliable and exhaustive cloud solution available, encapsulating all of Microsoft's market-leading products and solutions accessible via the Cloud.
Accelerate innovation with services from Microsoft's Cloud by combining Microsoft Azure, a public cloud platform that provides more than 200 products and services over the public internet. Seamlessly merge these with Microsoft Power Platform, Dynamics 365, Microsoft 365, Microsoft Teams, and more.
By embracing Microsoft's Cloud, your organization will not only remain at the cutting edge of Microsoft's technological progression but also gain the flexibility required to deploy your workforce dynamically throughout the 21st century.
Our Data Centers
Our company collaborates with top-notch U.S. Data Centers that are equipped with cutting-edge facilities and possess the highest levels of security, resilience, and disaster recovery capabilities. Our network of high-quality, multi-site locations across the East Coast, interconnected by high-speed links and safeguarded by 24-hour security, is designed to meet all your computing requirements.
We provide unbeatable continuity and data security, ensuring the best guaranteed uptime of 99.99% and strict service level agreements (SLAs). Our Data Centers adhere to the highest standards for compliance and security, including ISO 9001, ISO 27001, ISO 22301, and PCI DSS, offering you complete peace of mind that your data and systems are always accessible and well-protected.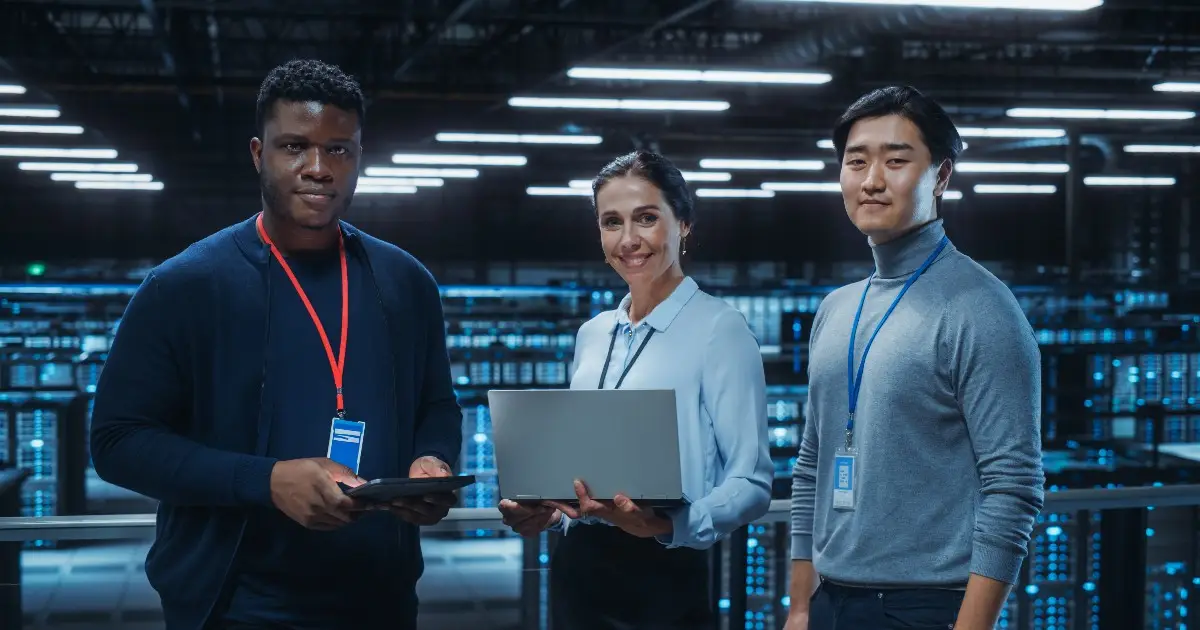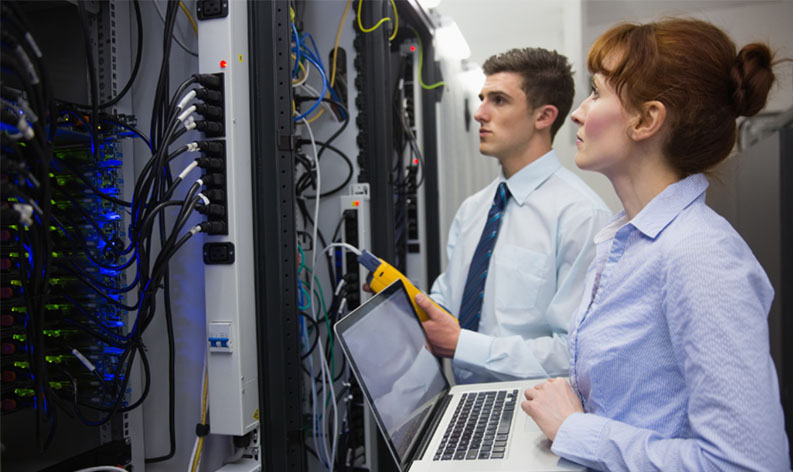 Colocation Services
Colocation, also known as Colo, refers to the practice of leasing physical space within a data center to accommodate your servers and networking equipment, which you own, instead of storing them on your premises. We offer cost-effective, secure, and top-notch rack space in third-party data centers located conveniently throughout the United States. Our services include 24-hour access and the option for future growth. Additionally, we provide a comprehensive managed service that encompasses equipment monitoring, maintenance, and support, ensuring optimal performance for your systems.
Microsoft 365 & Cloud Services
We possess extensive expertise in Microsoft 365 as a long-standing Microsoft Partner and Cloud Solution Provider. Our services cover a wide range of areas, including initial consultation, migration assistance, and ongoing support, all tailored to meet your specific needs.
Microsoft 365, formerly known as Office 365, serves as Microsoft's primary cloud platform for desktop applications. It enhances collaboration and operational efficiency while also reducing costs. Its notable features comprise robust and familiar desktop applications like Word, Excel, and PowerPoint.
Additionally, Microsoft Teams, a versatile application, integrates document storage with various collaboration tools such as chat, web conferencing, team calendars, and voice communications. Furthermore, every user benefits from cloud-based file storage in OneDrive, which ensures synchronized data accessible both locally on PCs and in the cloud.
As part of our comprehensive offerings, we also provide a wide array of top-notch cloud solutions and hosted services. These encompass Exchange, managed hosting, cloud desktop, storage, cloud backup, anti-virus, anti-spam, and more.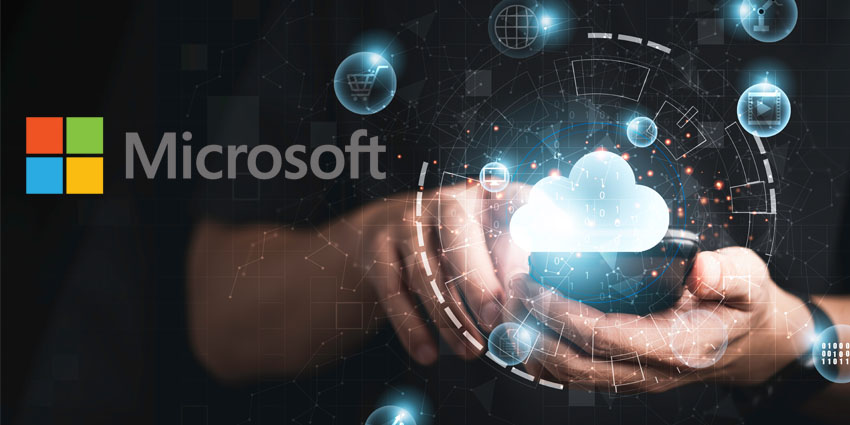 Independent advice
Our team of skilled professionals is extensively trained to provide you with valuable, actionable guidance for optimizing your utilization of cloud technologies. We maintain impartiality towards vendors and prioritize your best interests, ensuring that we strive to develop the optimal solution that aligns with your long-term business objectives.
No Hidden Fees
Our pricing policy ensures complete transparency at all times. We guarantee no hidden charges, ensuring a pleasant surprise-free experience. With our pay-for-what-you-need approach and a fixed fee pricing model, you can effectively manage your cash-flow and financial planning.
Industry-leading partnerships
Thanks to our strong vendor partnerships, we are excellently positioned to assist our clients in the successful adoption of cloud solutions. Ouraccreditations, including our status as an MS Partner, equip us with the necessary expertise and tools to facilitate seamless integration.
Business-class connectivity
To achieve success and meet expectations, it is crucial to have appropriate connectivity in order to access cloud services over the internet. We offer a variety of affordable and high-speed business solutions that enable you to experience enhanced connectivity for faster access.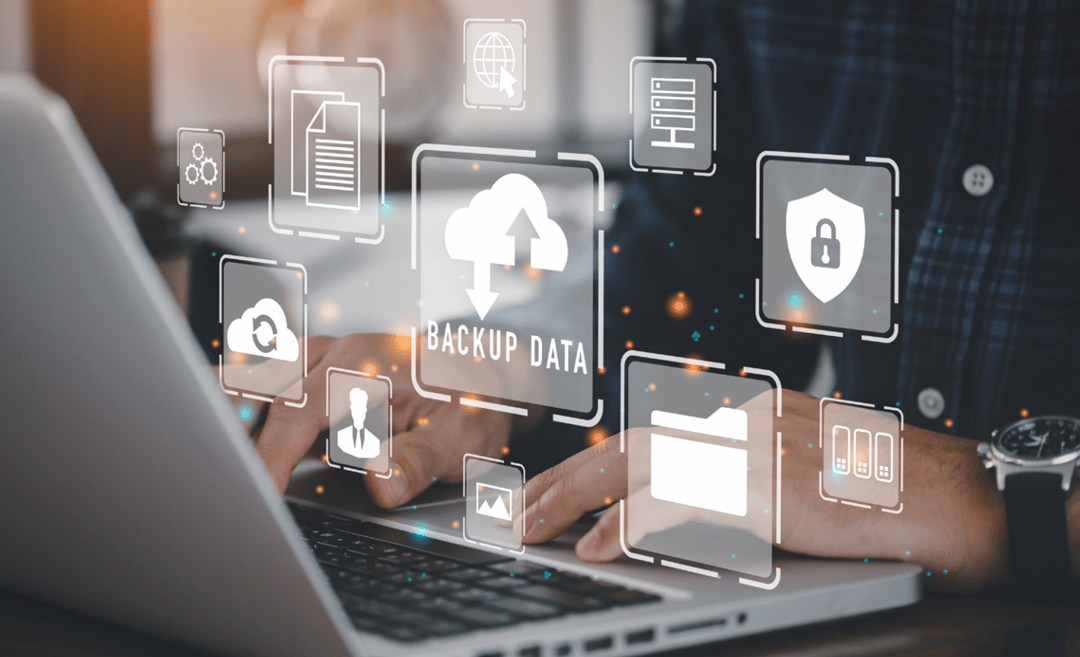 Benefits of using cloud-based technology
Implementing cloud technology solutions and infrastructure yields numerous advantages, such as:
Scalability (up and down)
Reduce the need for hardware and maintenance fees
Meet fast-changing demands easily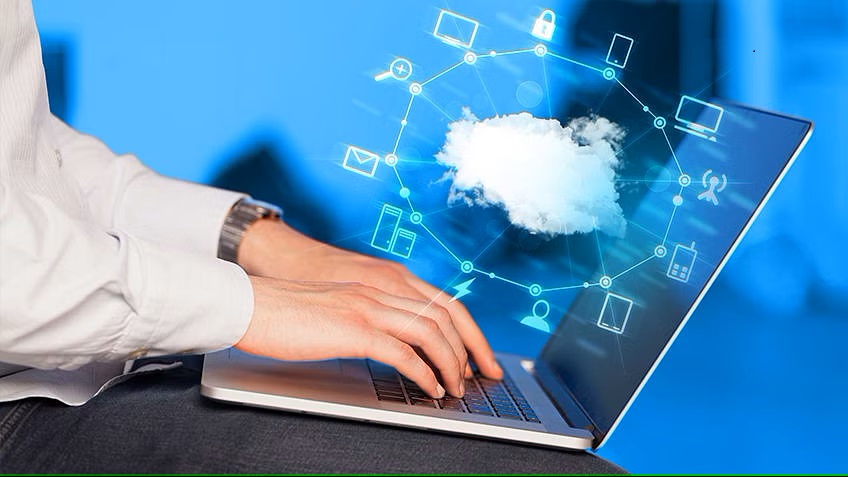 Arrange a FREE IT Audit
Or contact us to discuss your needs further by calling (570) 523-3373 to speak to our IT specialist.
Book a FREE audit today