We operate out of Lewisburg, PA, providing excellent IT and cybersecurity solutions to the Central Pennsylvania community. Home to a multitude of incredible businesses, Lewisburg is an exemplary hub for our operations, enabling us to effectively serve organizations across Pennsylvania.
Provides top-tier Managed Service Provider (MSP) and Managed Security Service Provider (MSSP) solutions for companies in need of IT and cybersecurity support.

Tailored IT services to meet your objectives
Our commitment is to align every action we take, whether it's developing a strategy, executing a project, or acquiring high-quality technology, with your overarching business objectives. By doing so, we aim to make IT services a driving force in your growth and future achievements.
IT Consultancy
Looking for additional insights before implementing significant modifications? Our streamlined process, consisting of five steps, could be of assistance. Depending on your requirements, we can adjust our consultancy services, offering everything from occasional guidance to overseeing a full-scale deployment.
Project Delivery
We offer expert project management and execution in various fields, encompassing installations, data backups and continuity, virtualization, and more…
IT Strategy
By collaborating closely with our experienced consultants, we are dedicated to assisting you in realizing your business objectives. This will be accomplished by crafting a decisive, transformational strategy designed to generate successful outcomes.
Procurement
We collaborate with top-tier manufacturers in order to provide a comprehensive array of IT and communications solutions. Our certifications from the world's foremost IT brands ensure that you'll receive nothing less than the highest quality.
FREE DOWNLOAD: 7 Signs It's Time to Switch IT Provider
What are the key signs of a poor IT Support Provider?
They're the proud pioneers of the "No Phone Support" movement?
How to recognize a good, trustworthy IT Support partner?
What you should be looking out for in an IT Support Provider?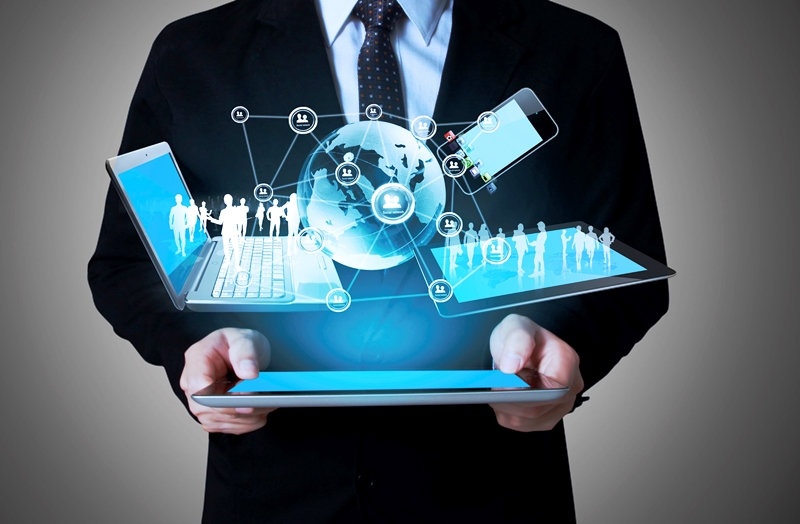 Our Partners
We've partnered with the best to give you the best there is.







All technology covered
As specialists in both Information Technology and communications, our services are designed to provide a comprehensive, unified solution.
Fully accredited
Every one of our consultants and technicians has achieved the utmost level of accreditation. We have a strong commitment to continuous training, guaranteeing that our entire team maintains the highest standards of expertise.
No hidden costs
We promise that with us, there's no hard sell, no hidden costs or obligations – just clear, transparent prices.
Full support
We offer exceptional assistance throughout and beyond the procurement process. We are constantly available to supply comprehensive technical expertise, regardless of the extent of your requirements.
Digital transformation experts
Implementing an effective digital strategy is crucial to the prosperity of any enterprise. However, the complexity and potential risks can make it challenging to discern what's necessary. Our team is here to assist you, simplifying the technical complexities and driving genuine digital growth, fundamentally transforming how your business operates.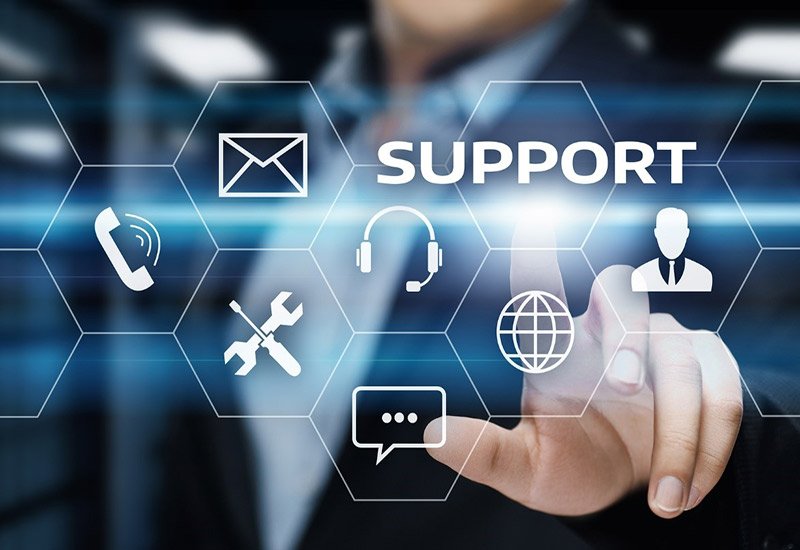 Arrange a FREE IT Audit
Or contact us to discuss your needs further by calling (570) 523-3373 to speak to our IT specialist.
Book a FREE audit today