We offer top-notch, cost-effective IT strategies that your business can rely on.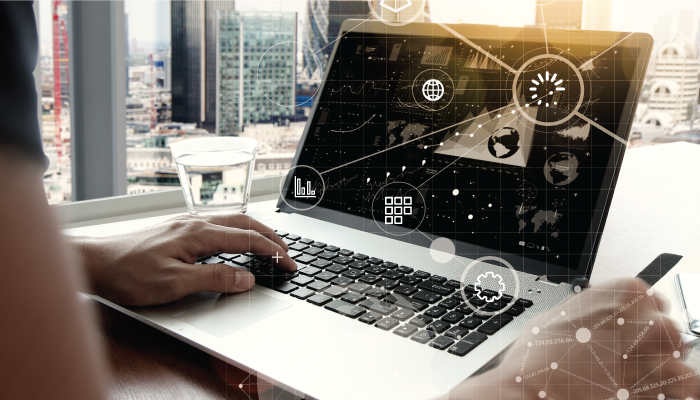 Industry-leading business IT solutions
We collaborate with top-tier providers to implement their products and solutions, facilitating our clients' journey towards digital transformation.
From enterprise and efficiency-enhancing office applications to security, adherence, and continuity solutions, we maintain close relationships with our suppliers to provide top-notch, uniform IT solutions for our clientele. Our team stands ready to assist with the setup, deliver expert guidance, and provide ongoing support as needed, ensuring optimal utilization of your technology or software assets.
Remote IT solutions
Our IT solutions, designed for remote access, provide businesses with the full autonomy to function anytime, anywhere.
Microsoft 365
Being a Microsoft Partner allows us to maximize your usage of Microsoft 365. We are committed to assisting you in selecting the most suitable plan that fits your business requirements, and we'll deliver customized support for your convenience. From facilitating the migration process to managing the entire installation project, we strive to make the process as straightforward as possible for you.
Business Continuity
We understand that when downtime occurs, prompt and effective restoration is vital – and that's exactly how we can assist. We provide custom-designed backup and business continuity strategies to safeguard your business from potential risks, guaranteeing that your operations can persist without interruption.
VoIP Phone System
Our highly reliable VoIP phone system, boasting a 99% uptime and crafted for comprehensive unified communications, is something we pride ourselves on. With the aid of our exceptionally skilled engineers, we can assure a seamless transition, offering you unparalleled support throughout.
FREE DOWNLOAD: 7 Signs It's Time to Switch IT Provider
What are the key signs of a poor IT Support Provider?
They're the proud pioneers of the "No Phone Support" movement?
How to recognize a good, trustworthy IT Support partner?
What you should be looking out for in an IT Support Provider?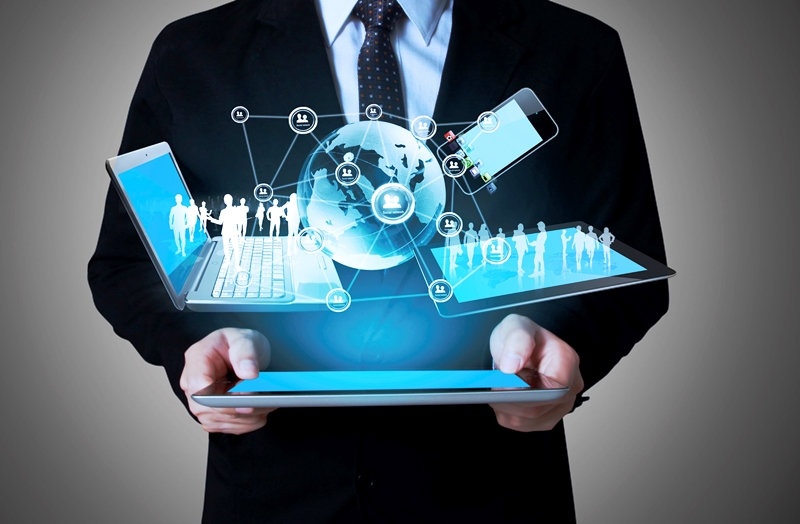 Our Partners
We've partnered with the best to give you the best there is.







Partnerships with leading vendors
Our strong partnerships with top-tier providers enable us to customize solutions that perfectly align with your specific business requirements.
Best-in-class continuity solutions
Our backup and business continuity strategies are designed to guarantee a rapid and effective recovery for your business in the event of an unfortunate occurrence.
Trusted security solutions
You can trust our cutting-edge threat management solutions, ensuring your safety, security, and protection across all vulnerable areas.
Expert support
Our technicians undergo comprehensive training to ensure their proficiency in delivering and supporting the implementation of all our solutions.
Industry-leading expertise
We put significant effort into selecting the suppliers we collaborate with, aiming to deliver optimal solutions for our clients. Please explore the list of our exceptional industry partners.
Managed Domains
Computition can assist you in registering and overseeing your company's domain names, guaranteeing the preservation, security, and complete adherence of your online presence, which is a vital aspect of your business's brand and digital existence.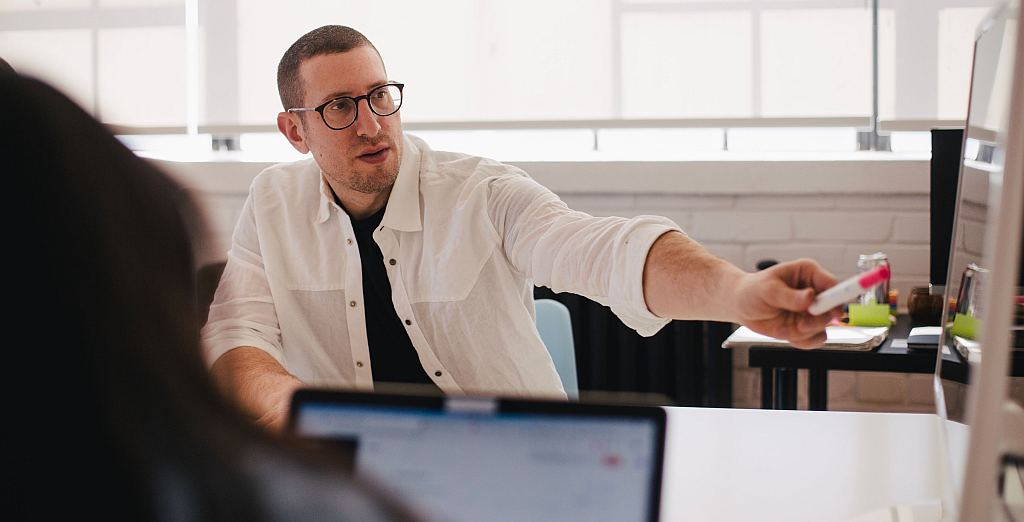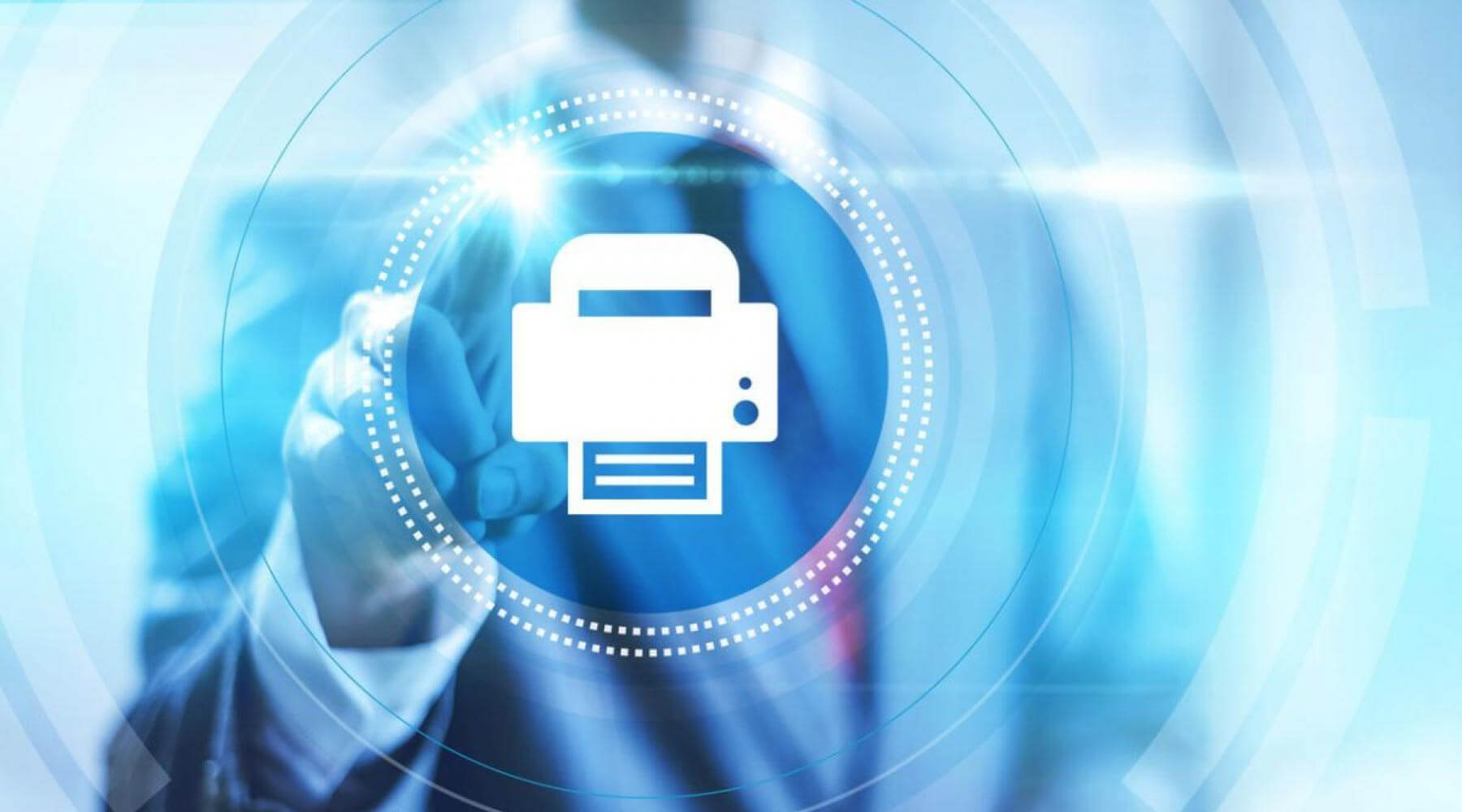 Managed Print
Our print management services at Computition are designed to cater to businesses of all scales. Whether it's a single device or a fleet of printers spread across various locations, we aim to minimize costs and output. Being a Brother partner allows us to assist you in achieving better management of your printing needs, and establish a fixed monthly pricing plan, shielding you from unexpected costly surprises.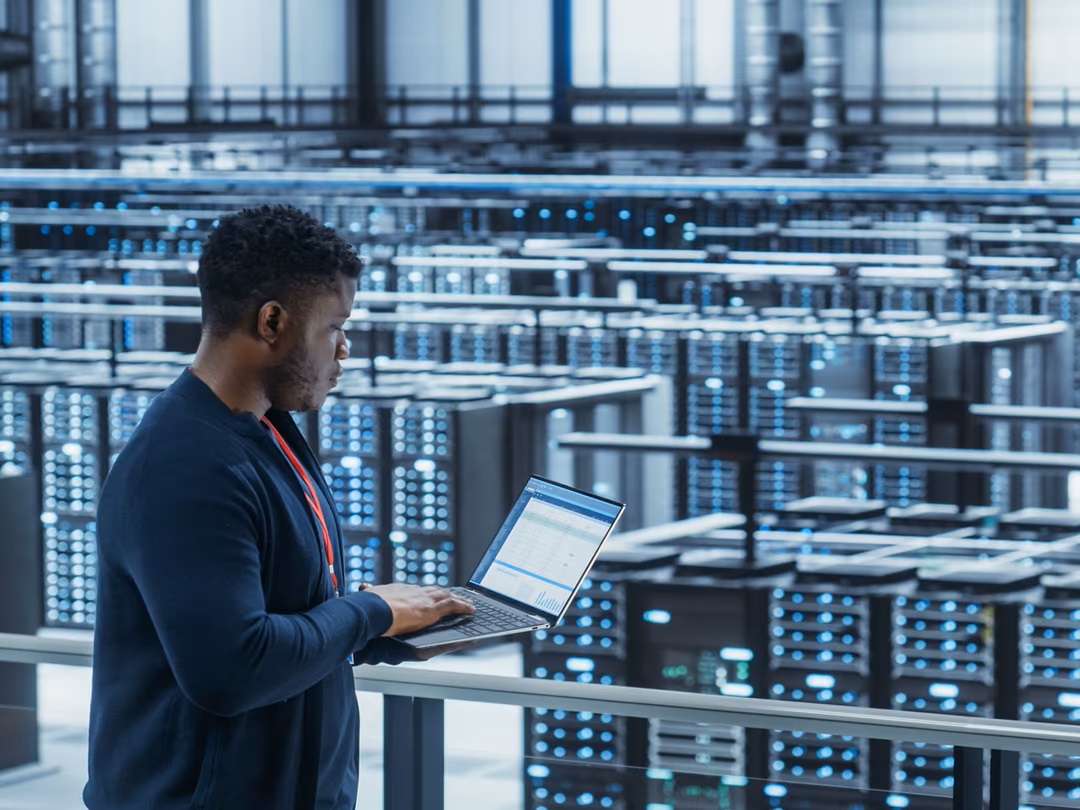 Arrange a FREE IT Audit
Or contact us to discuss your needs further by calling (570) 523-3373 to speak to our IT specialist.
Book a FREE audit today