Our sophisticated cyber security solutions actively shield your organization from internal and external risks, ensuring robust protection against the newest threats and vulnerabilities.
Our services
Computition provides complete cybersecurity and IT support for companies in Lewisburg, Central PA, and beyond.
With our industry leading systems and solutions, we offer a range of advanced managed cyber security services that proactively protect and defend.
Cyber Security & Managed SIEM
We provide an array of complete cyber security solutions and managed Security Information and Event Management (SIEM) services, offering robust 360° defense. This includes the management of detection and responses, as well as education to combat the newest threats and vulnerabilities, whether they originate from malicious intent or accidental.
Endpoint Detection & Response (EDR)
Our EDR strategy enhances your present endpoint security by automating the process of threat hunting, and identifying threats that slip past conventional perimeter security such as firewalls and anti-virus. It consolidates the observation of all endpoints, whether on-site or remote, offering a thorough overview of your landscape regardless of your users' locations.
Penetration Testing & Assessments
Continuously monitoring and addressing potential risks helps safeguard your systems from possible attacks. Proactively staying a step ahead of potential attackers significantly reduces the chance of ransomware incidents. A central aspect of our service is penetration testing, allowing us to pinpoint weaknesses and vulnerabilities within your IT framework, thereby bolstering your defenses against any form of attack.
Incident Response
Our Incident Response service guarantees that you're thoroughly equipped to handle any cyber-attack or security breach. It enables quick action to minimize any potential harm and mitigate risks.
Compliance
Our array of cybersecurity compliance services is designed to assist you in meeting and exceeding all your data protection requirements.
User Awareness Training
We'll assist you in integrating a robust cyber awareness culture and sound cyber hygiene practices, with customized security training and simulated phishing exercises, ensuring that your employees serve as your primary line of defense.
Our Partners
We've partnered with the best to give you the best there is.







Why work with Computition?
Our team of analysts, engineers, and responders consists of highly experienced and qualified security professionals who possess the most up-to-date skills, knowledge, and capabilities to ensure your safety. Take advantage of a complimentary consultation.
Meet compliance & security standards
Advanced detection/response
Protect from new & emerging threats
Next generation cyber services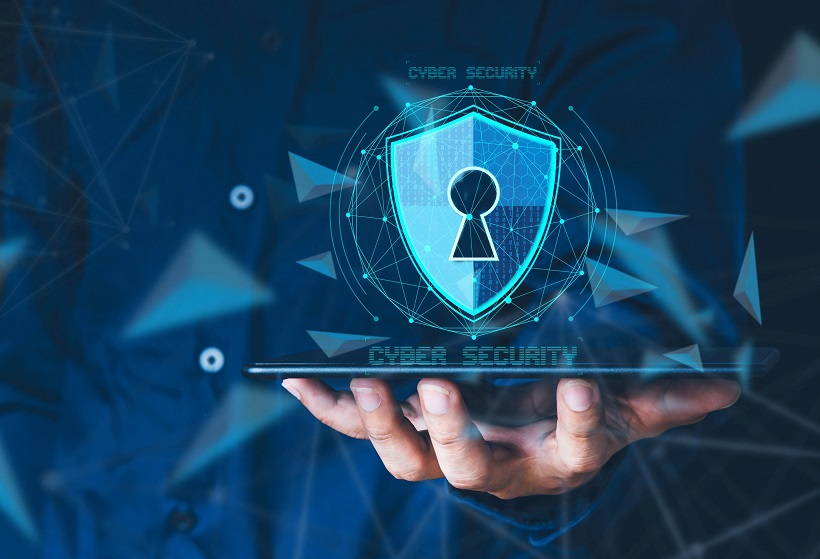 Don't be the next victim of a cyber attack
Are your credentials for sale on the Dark Web? Take advantage of our FREE no obligation Dark Web scan and find out if your business credentials are at risk.
Book a FREE audit today